VILANDCO is currently implementing training programs on Green Building certification (CTX) such as: Green Building training course (basic), Energy Efficiency Building course – QCVN 09:2017/BXD, Certification exam preparation course receive LOTUS AP, LEED GA, LEED AP,…
The program will include a series of courses from basic to advanced levels for each certification system.

Green Building Basic Training Course: is a training course that provides an overview of current green building certifications in Vietnam as well as in the world. Help learners understand the differences between certification systems, understand the factors involved and the corresponding certification process. At the same time, guide learners on how to implement green building projects.
Read more

Energy Efficiency Building Course – QCVN 09:2017/BXD: A training course to guide students to understand the mandatory requirements in the design, appraisal and acceptance of works based on the National Technical Regulations on Energy Efficiency. construction works use energy efficiently – QCVN 09:2017/BXD, thereby offering optimal solutions to save energy for the building and comply with the law
Read more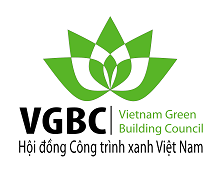 Green Building International Certification Exam Preparation Course (LOTUS AP ): students are fully equipped with knowledge about certification-related items and criteria, provided with training materials and exam practice questions, as well as how to apply them in real work
Read more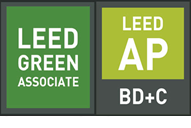 The preparation course for the International Green Building Certification Exam such as LEED GA, LEED AP: students are fully equipped with knowledge about certification-related items and criteria, provided with training materials and other requirements. Exam practice questions, as well as how to apply them in real work
Read more