ABOUT US
Established in 2007, Viet Land Investment Consulting And Construction Corporation (VILANDCO) is one of the leading consulting companies on green building certification such as LEED (USA), Green Mark (Singapore), LOTUS (Vietnam), EDGE (IFC – World Bank), energy simulation consulting, and high-performance building solutions.
As a member of the Vietnam Green Building Council (VGBC) and Vietnam Construction Simulation Association (IBPSA) — VILANDCO conducts communications, awareness training, and participation activities —  and is also involved in the development of the LOTUS green building assessment toolkit. 
Furthermore, as the official partner for a handful of software firms, VILANDCO delivers training and technical support on energy simulation and building performance analyses for firms such as DesignBuilder (UK), OPENSTUDIO (USA), ENVI-MET (Germany).
VILANDCO was also appointed by GRAPHISOFT — a building information modeling (BIM) software developer based in Hungary — as a sales representative and technical support unit for ARCHICAD, BIMx, and BIMcloud software in the Vietnam market.
Skilled at utilizing building performance simulation (BPS) and building information modeling (BIM) application platforms, VILANDCO has significantly improved its consulting capacity for green building and efficient building projects.
While focusing on energy efficiency and savings, VILANDCO further expands its horizons by collaborating with domestic and international universities for training and research on green building and software.
Moreover, VILANDCO is the co-founder of IOTeam Vietnam — a startup that researches and develops solutions, energy monitoring devices, automatic watering, and intelligent control based on measurements and analyses of convenient conditions; and comfort (e.g., temperature, humidity, light) of users through sensors. IOTeam Vietnam's solutions and equipment are sought after by many institutional and individual customers. 
Vision, MISSION, AND VALUES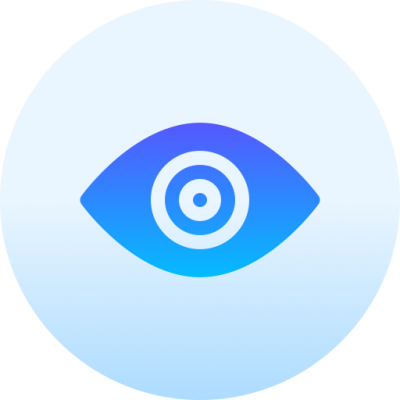 Vision
To become a leading and trusted sustainable consulting unit in the fields of green building consulting and high-performance building solutions, as well as to provide simulation software in Vietnam and other regional markets.

Mission
To contribute to improving human, social, and environmental responsibility.
To ensure harmony between humans and the natural environment — towards sustainable development.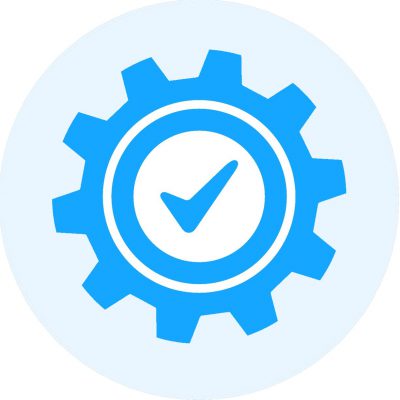 Core Values
Quality  — Prestige  — Sustainability