Building Together is a global digital event for architects and engineers hosted by GRAPHISOFT. In this workshop, you will have an opportunity to learn why architects designing the world's second tallest building choose to use ARCHICAD in the design?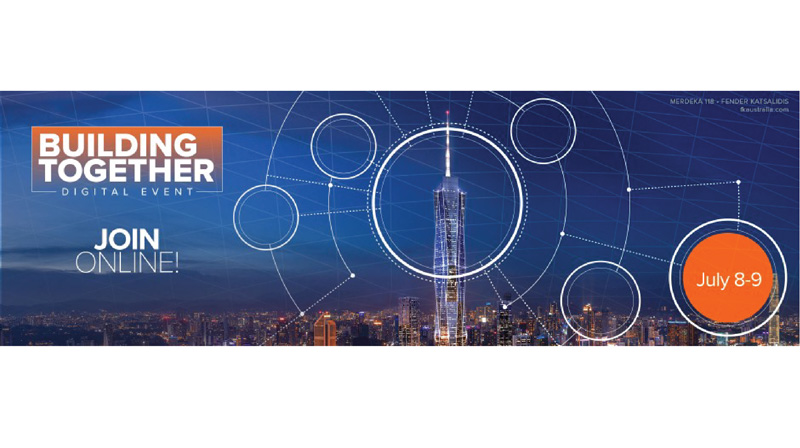 In addition, you will learn how the GRAPHISOFT method changes the way we work together between architects and engineers, and experience the infinite possibilities that GRAPHISOFT is available to you when presenting and sharing projects. His helps make your work complete faster than ever with perfect quality.
Finally, we will share experiences from BIM companies around the world and apply ARCHICAD to real projects.
This is one of the most anticipated events this year if you are an interest in BIM technology and application in design. The event will be held on July 8 and 9, 2020 at 2:00 PM CEST time (UTC + 1).
Link to register for participation: https://buildingtogether.graphisoft.com/registration