Vietnam Green Building Academy (referred to as VGBA) was developed on the basis of green building training and consulting activities of VILANDCO.
Vietnam Green Building Academy was established with the orientation to become a center for training, research and consulting on the application of new and environmentally friendly solutions and technologies in the field of architecture and construction with the goal of sustainable urban development in the future.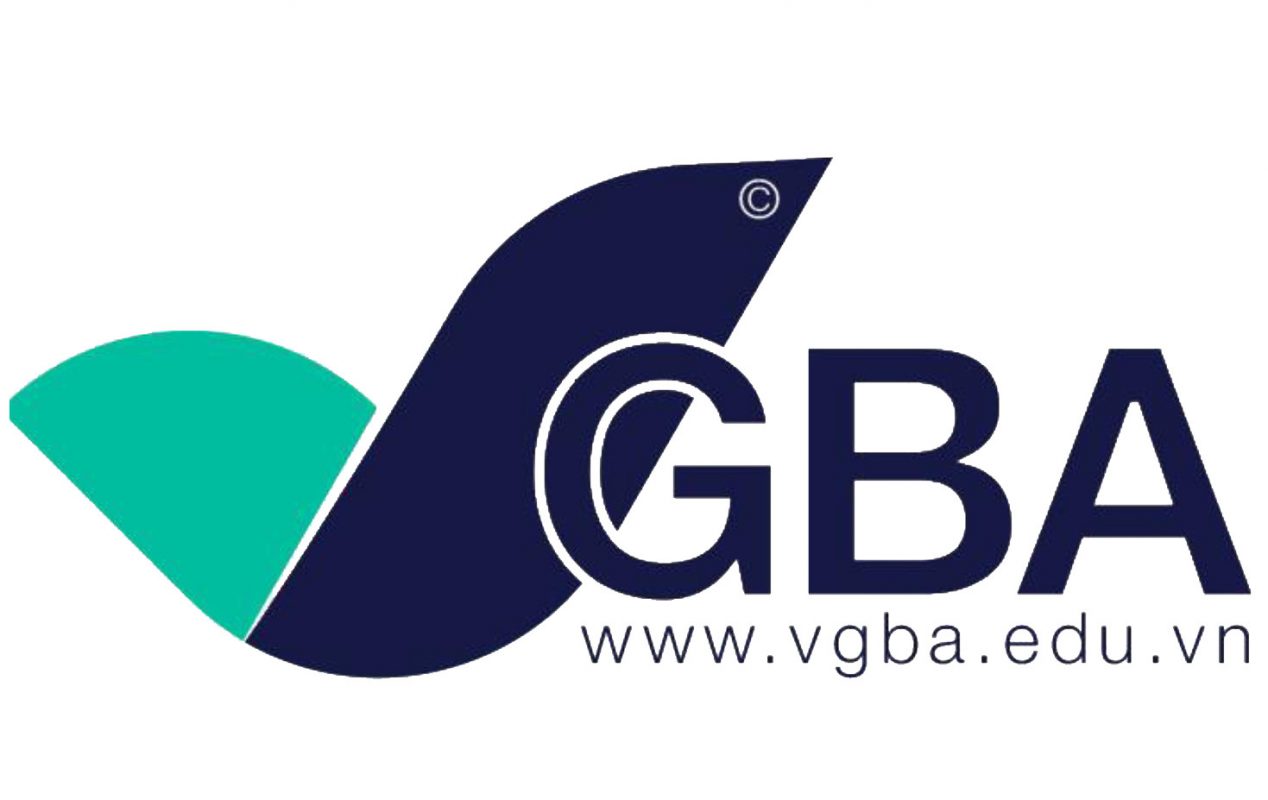 VGBA's main tasks are research, training and technology transfer cooperation in the field of sustainable design and construction. Our training activities are geared towards hands-on projects and applying the latest research and techniques in the construction industry.
VGBA targets customers are: designers, architects, energy engineers, construction engineers, university students, individuals and organizations who wish to improve their building simulation skills, project evaluation and grasp the trends of sustainable construction development, efficient use of energy, health protection and towards a happy community life.
The main training courses currently being implemented by VGBA: